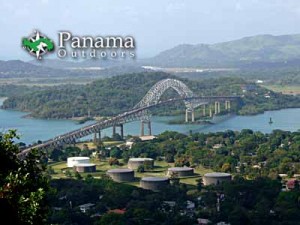 Canal Zone Tour
Include: transport, guide, trip the Panama Canal Zone, Miraflores visitor center and exhibition.
After your breakfast, our transport will pass for your hotel, to begin this interesting historic tour.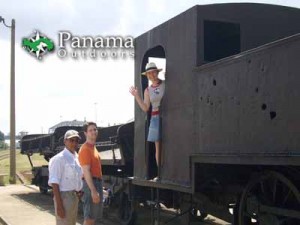 The transport will move us until Miraflores locks and his visitor center, where you can appreciate the Panamá Canal operation.  We will observe the transit of the ships through locks and enjoy the exhibitions and the videos that will describe the operations of the locks systems and lakes of fresh water for the pass of the ships between oceans.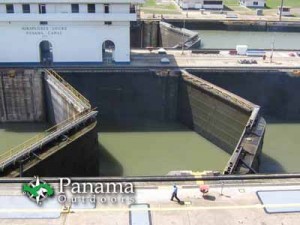 After the Miraflores locks, the trip will continue for the areas used how Military base for the US army, bases like Clayton Albrook, transform today in City of Knowledge and a residential neighborhood and commercial offices.  We will continue our trip traveling to a craftsman market in Balboa neighborhood.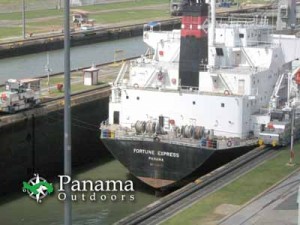 We will continue for Balboa with the Panama Canal Authority building and areas closer from the piers of Balboa, an area with a great development.
The last part of the trip will continue until the island in front of Panama City between the Amador route when we can enjoy a pretty view of the city and a delicious lunch.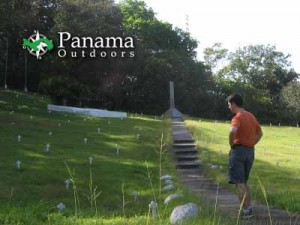 After the lunch we will return the hotel.
===================================
We recommend: to wear comfortable clothing, that cover the must possible your body.  Wear shoes for hiking or sport shoes with good traction that cover all your foot.  It is posible to wear short pants for City Tours, Canal Tour or Antón Valley. Bring clothing for change at the end of the tour, repellent, hat and sun block.
If you are out side of Panamá and want to book, please pay 30 days or more, before the tour.
If you are a resident or you are here in Panamá, please pay your tour a week or more, before your tour.
If you tray to book with less time indicate here, we will try to serve you, but we can not guaranty the service.
Some ones of the tours need to have good weather to do the activities. The passenger most to be prepare to get wet for the rain or dirty for the activity out side the city.  We recommend to charge a light raincoat.