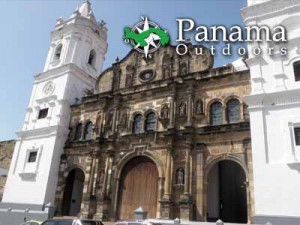 City Tour.
Include: The Panamá antique City, his tower and Museum. The trip, continue with the old neighborhood of Panamá, San Felipe and his church, theater, The Panamá Canal Museum and the Presidential Palace.
We will visit different interesting place in Panamá City, colonial church, monuments, museums and the new city.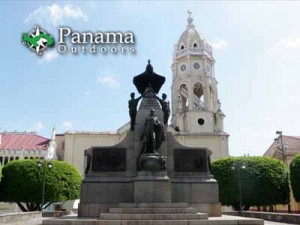 The will trip begin in the morning when we will travel to the Old Panamá City, the first city founded at the border of the Pacific Ocean.  On this point we will visit the Tower of the Cathedral and his viewpoint.
After the Old Panamá City visit, the trip will continue to the commercial sector or the new city.  Finally we will arrive to the colonial neighborhood of San Felipe, where it is the France Place.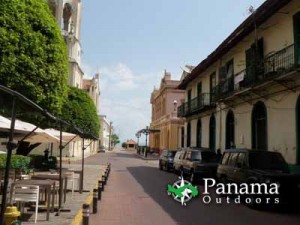 In San Felipe neighborhood we will walk for the narrow streets, for observe his lovely balcony and ornaments, we will enjoy the pretty view of the Metropolitan Cathedral, the Central Hotel, the Municipal Council.  The narrow streets will move us to the Paseo de las Bóbedas where is the France Place and from we can enjoy the best panoramic view of the city and the Panamá Canal entry.  We will continue the trip until the Bolivar Place, the national Theater and finaly we will pass in front of the Jeron Palace the Presidential Building.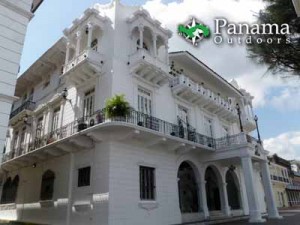 At the end of this trip our transport will be waiting for move us to the hotel.
===================================
We recommend: to wear comfortable clothing, that cover the must possible your body.  Wear shoes for hiking or sport shoes with good traction that cover all your foot.  It is posible to wear short pants for City Tours, Canal Tour or Antón Valley. Bring clothing for change at the end of the tour, repellent, hat and sun block.
If you are out side of Panamá and want to book, please pay 30 days or more, before the tour.
If you are a resident or you are here in Panamá, please pay your tour a week or more, before your tour.
If you tray to book with less time indicate here, we will try to serve you, but we can not guaranty the service.
Some ones of the tours need to have good weather to do the activities. The passenger most to be prepare to get wet for the rain or dirty for the activity out side the city.  We recommend to charge a light raincoat.